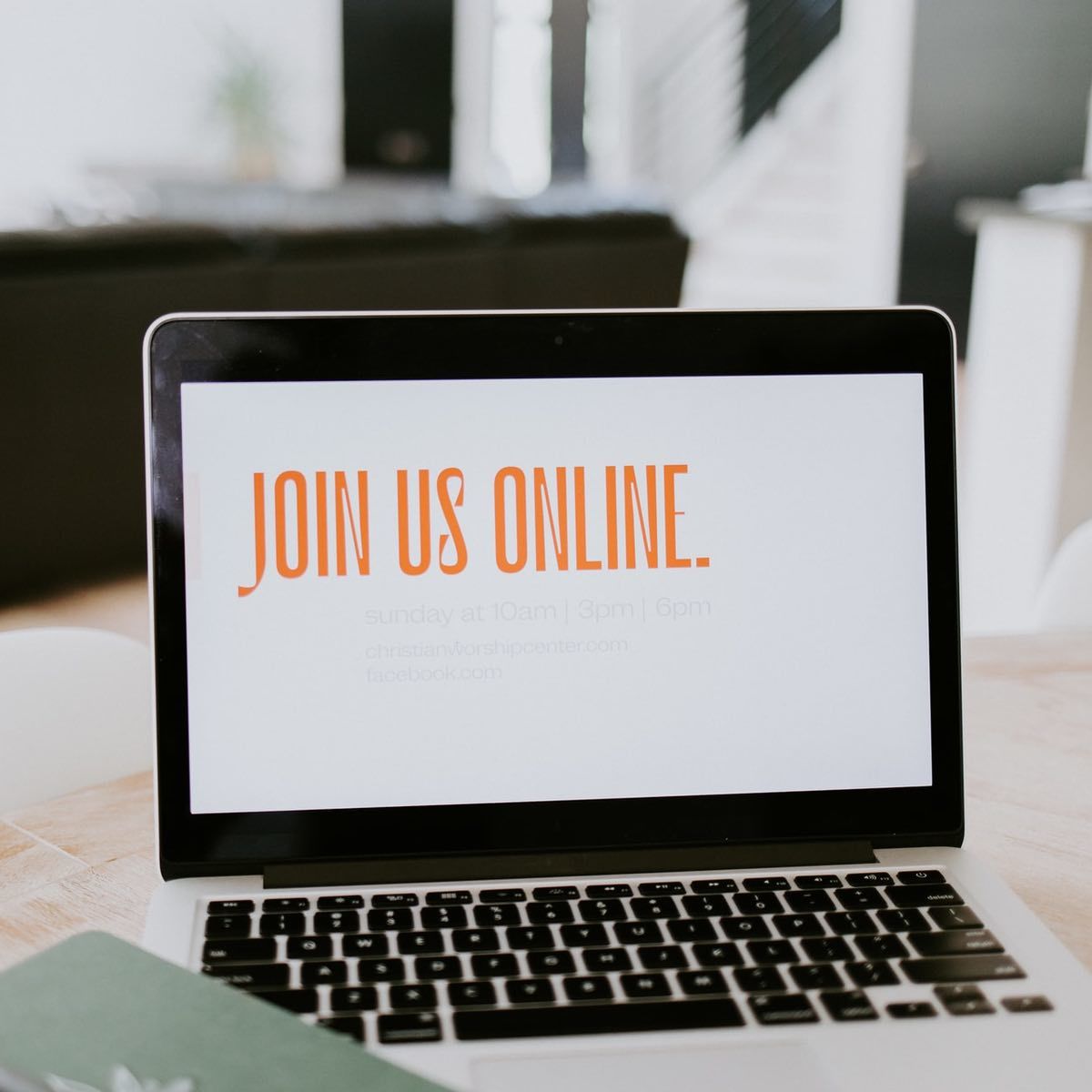 Our data science training program moves online
Posted on 20 July 2020 at 08:00 by Stefan Weingaertner
---
We are expanding our training formats to include online training. All our trainings can be booked as online training from now on.
Enjoy all the benefits of a classroom training – including interaction with our experienced instructors – without leaving your home or office. All participants are part of a virtual class and have the option to speak up and interact with our experienced trainers if help is needed with challenging material.
Join our online trainings from home or your workplace. All you have to do is book the training and we will provide:
learning material
meeting solution to participate the training
access to the work & learning environment
For Online Trainings we created a coupon that saves you 20% of the original price of a Classroom Training – get in touch with us to receive the coupon.
Find the complete course plan at a glance and register today.